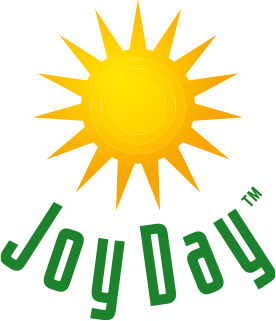 JOY DAY – probiotic prevention and therapy
JOY DAY probiotic concentrates and drinks are recommended by human nutrition specialists and dietetic experts as part of the daily diet. They contain an innovative combination of specially selected probiotic bacterial strains sets together with their pro-health metabolites and extracts from fermented plant additives.
JOY DAY probiotic contains pro-health metabolites produced by probiotic bacterial strains, including organic acids and vitamins. It is recommended to use in therapies to help restore a healthy intestinal microbiome composition, particularly in disease states, and after antibiotic treatment.
KATEGORIEN IN DIESER MARKE :
GETRÄNKE – PROBIOTISCH
PROBIOTISCHE KONZENTRATE
PROBIOTISCHE