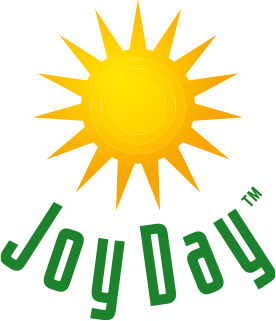 JOY DAY – probiotic prevention and supplementation
JOY DAY probiotic drinks and drink concentrates are recommended to consume as part of the daily diet. They contain an innovative combination of specially selected probiotic bacterial strains, together with bioactive postbiotics and the extracts from fermented plant additives.
The JOY DAY Probiotic dietary supplement contains bioactive postbiotics produced by live and active probiotic bacterial strains, including organic acids and vitamins. It is recommended to consume in order to reconstruct the balanced composition of the intestinal microbiome, especially in the dysbiosis states.
PREMIUM series Probiotic JOY DAY Curcuma, ginger, pepper and Shot JOY DAY Curcuma, ginger, pepper are dietary supplements that combine both the high number of live and active probiotic bacteria and extracts from fermented plant ingredients. The wealth of bioactive ingredients found in curcuma, ginger and pepper support the proper functioning of the immune system.
CATEGORIES IN THIS BRAND:
PROBIOTIC DRINKS
PROBIOTIC DRINK CONCENTRATES
DIETARY SUPPLEMENT